Another year at Bodegas Franco-Espaolas, classic cinema and new technology go hand in hand perfectly. The previous summer cinema, held on the fourth Thursday of July, drew about 1,200 people to Centennial Winery to enjoy four classic VOSE films, gastrobar service and Bordeaux wines.
Like other editions, JIG Digital was part of this program as a technical partner, creating a wine tourism platform from which one hundred percent of tickets were sold, and the Gastrobar application, which provided fast and bar access to all participants. is from Easy.
« More than 800 inquiries were answered during these four movie night nights, with an average response time between a customer's commerce transaction via the web app and desk service of less than 3 minutes, with an incident rate of less than 0.5 percent. The result is great, it allows us to provide agile feedback and improves the customer experience," he says of the winery.
This latest edition of Summer Cinema includes new payment methods, partly new technologies. Thanks to an integration created by JIG Digital, Square is included in the Gastrobar system, with 40 percent of transactions using Google Pay or Apple Pay as preferred payment methods.
"The main benefit of these advances is not just improving the short-term customer experience. In the medium to long term, using these systems, winners are able to increase their "data lake" by creating anonymous digital profiles. which allow them to create wine tourism offers tailored to the actual behavior of the consumer, driving the design experience in a predictable way," added JIG.
Data management is embodied through a customer database, which in 2022. was also included in the Smart Wine Tourism Data Analysis project at the beginning. This tool allows you to collect fragmented customer data, e-mail is of particular importance. facilitates the creation of segmented and personalized communication workflows.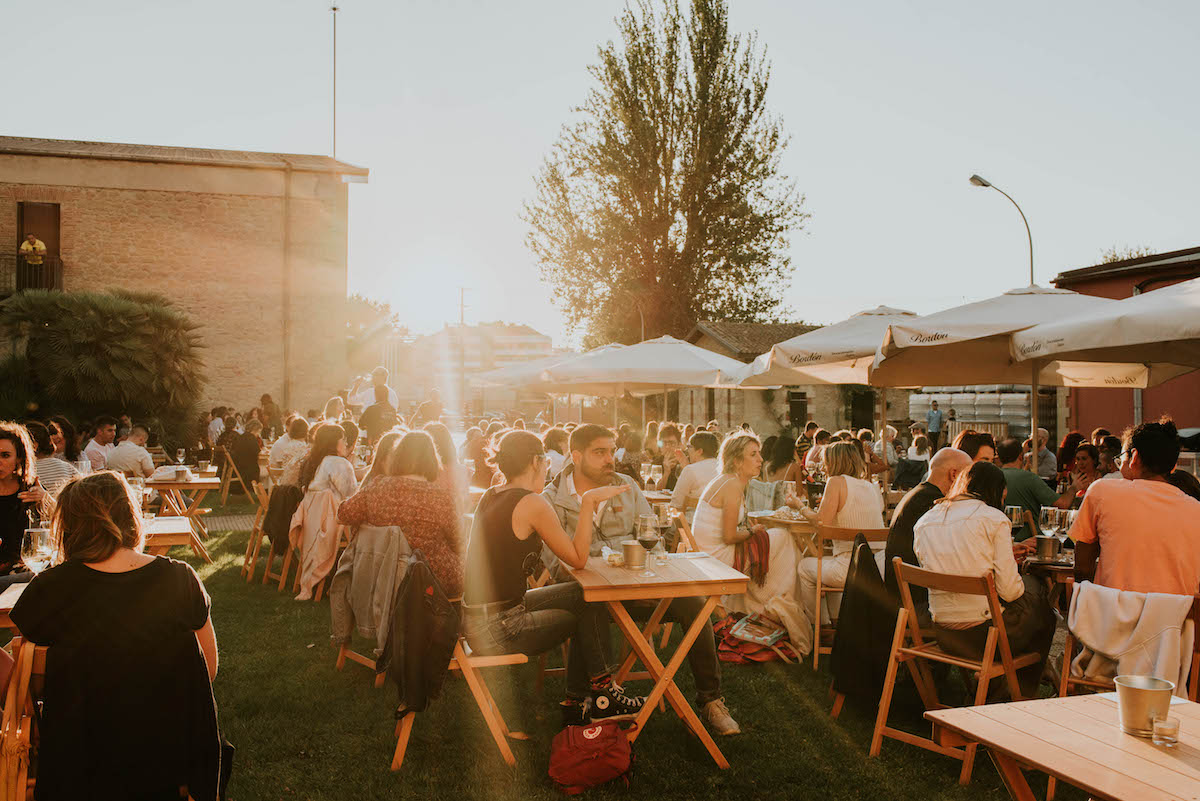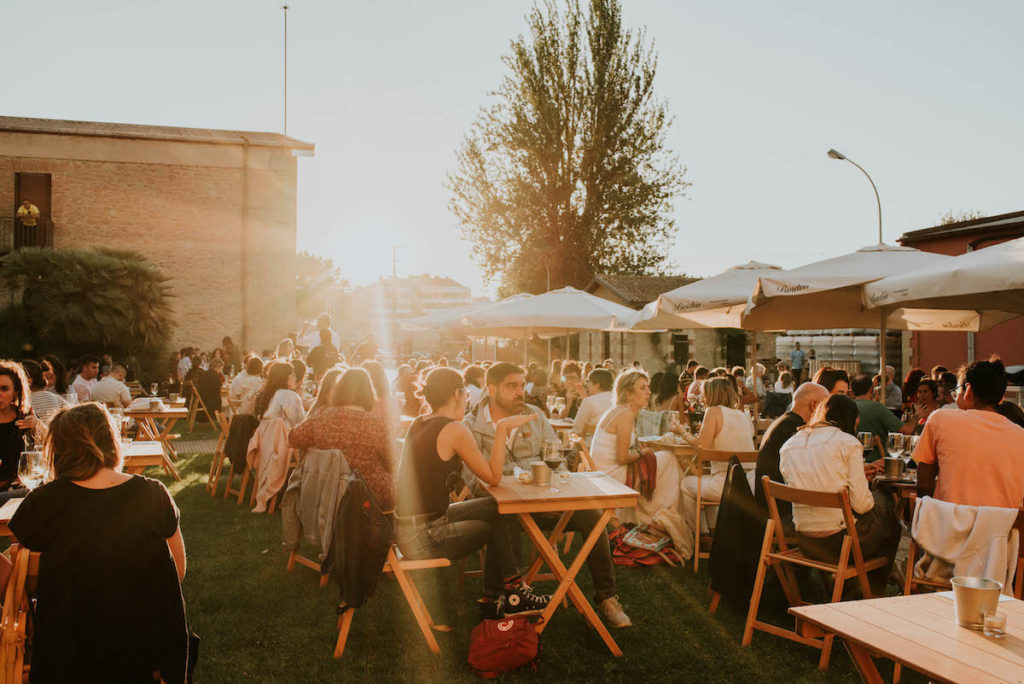 Franco-Espaol is again a reality between innovation and tradition. Wine tourism needs tools that not only help deliver a more satisfying global customer experience, but also allow the winery to extract value from this activity, generate knowledge and make decisions from all sectors of the company. We're doing.
"Bacon fanatic. Social media enthusiast. Music practitioner. Internet scholar. Incurable travel advocate. Wannabe web junkie. Coffeeaholic. Alcohol fanatic."