BERLIN, 2023 September 1 – Today, Lenovo announced several new products and solutions as part of its annual holiday product launch. New additions to the portfolio can be explored, including AI-tuned gaming innovations, a ground-breaking 3D monitor, software solutions, universal accessories and more. here.
Gaming on the go: Lenovo Legion™ gaming handheld and accessories Untether PC Gaming
New Lenovo Legion Go is the company's first Windows gaming portable device, giving gamers more freedom to play wherever they want. The Lenovo Legion Go is designed for gamers who will only settle for premium specs and visuals on their handheld device. Along with the new micro-OLED Lenovo Legion Glasses and new Lenovo Legion E510 7.1 RGB gaming headsetThe debut of Lenovo Legion Go is a landmark expansion of the Lenovo Legion ecosystem of gaming devices, monitors, accessories, software and services, empowering gamers to immerse themselves in their games.
The new Lenovo Legion Go brings the gaming power of a Windows PC to a portable mobile phone powered by AMD Ryzen™ Z1 series processors that bring games to life on the 8.8-inch Lenovo PureSight gaming display.
For gamers looking to take their Lenovo Legion Go portable gaming experience to the next level, the new Lenovo Legion Glasses use micro-OLED technology to deliver big screen viewing that fits in your pocket.
For a truly immersive gaming experience, the new Lenovo Legion E510 7.1 RGB Gaming In-Ear Headphones offer high-definition 7.1 surround sound with a multi-function integrated controller.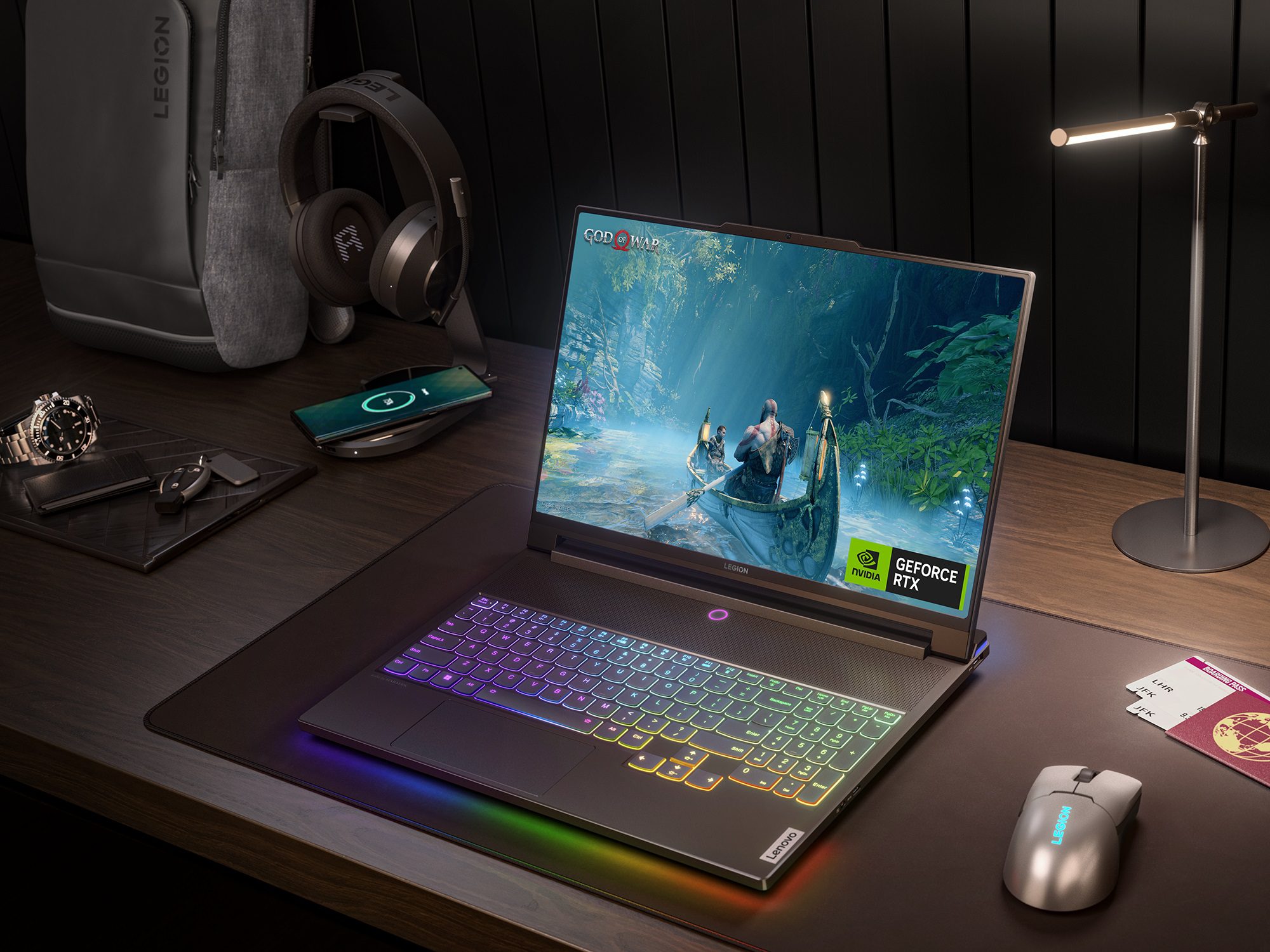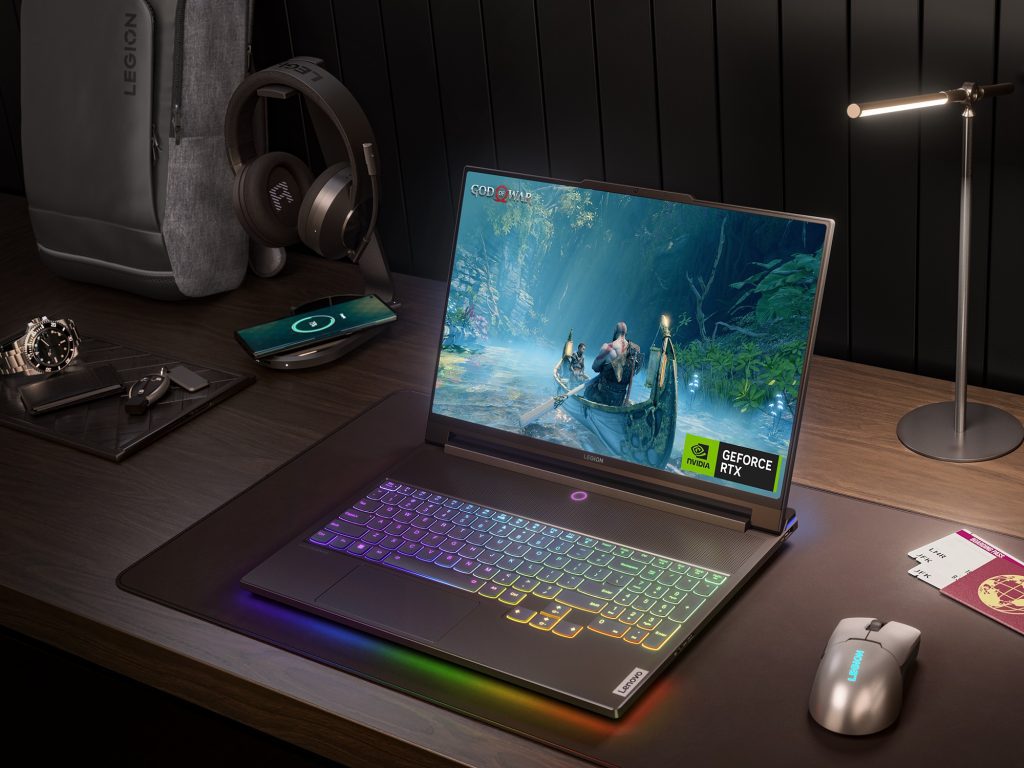 The King of Cool: Lenovo Legion 9i is the world's first AI-tuned gaming laptop with integrated cooling system1
The Lenovo Legion 9i (16, 8) is the first high-end 16-inch gaming laptop in the Lenovo Legion ecosystem and the world with a standalone cooling system1, aimed at gamers and developers with heavy graphics workflow requirements who need a full development studio. The Lenovo Legion 9i is the flagship of the Lenovo Legion series, which also includes the Lenovo Legion Pro series for competitive gamers and the Lenovo Legion Slim series for gamers who value mobility, as well as Lenovo Legion displays and peripherals. Also announced today Lenovo Legion 16-inch Gaming Backpack GB700 and GB400two backpack options that give gamers the choice between thin and light mobility or extra storage without sacrificing protection for the Lenovo Legion 9i (16, 8) or other laptops and accessories.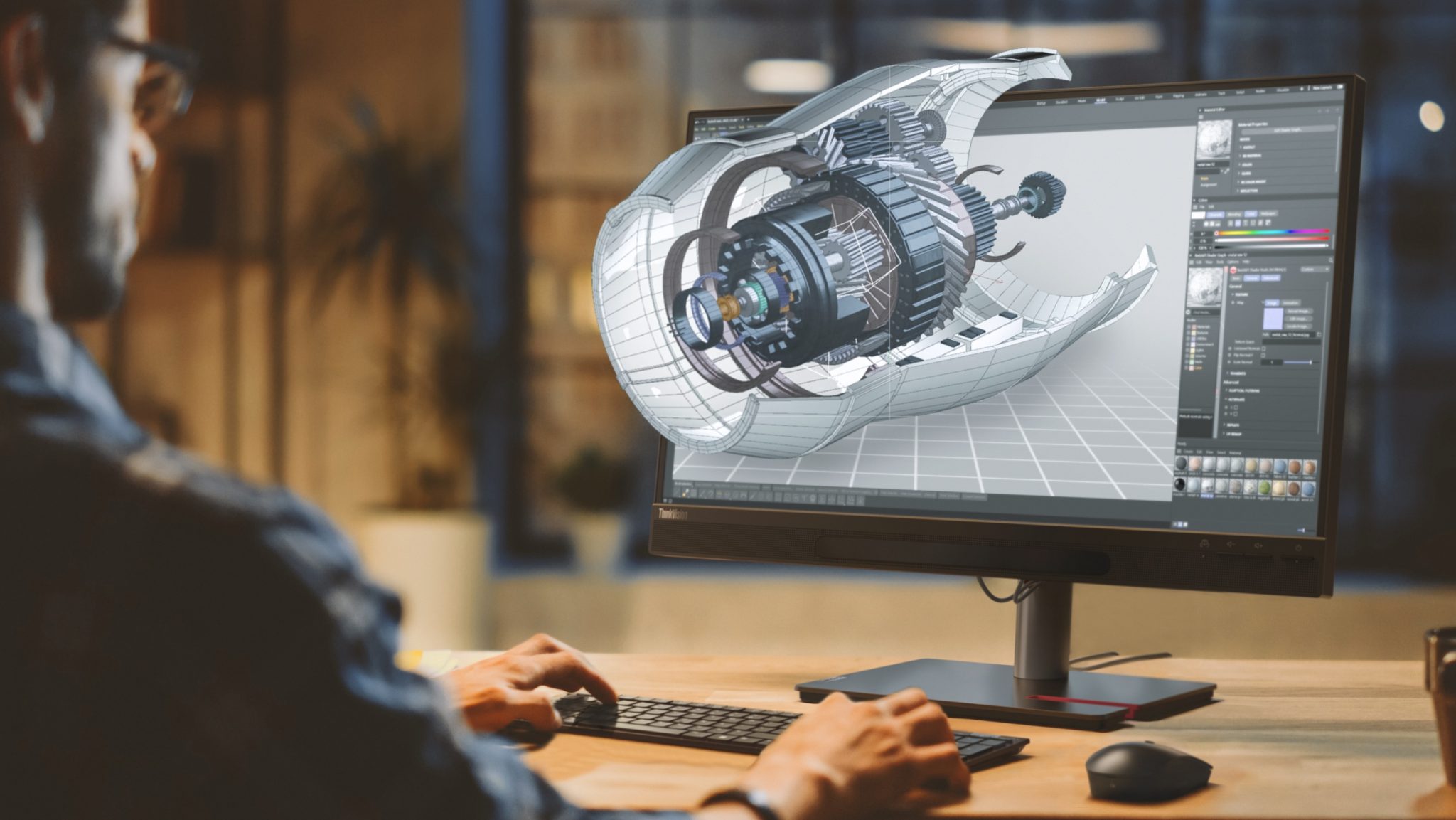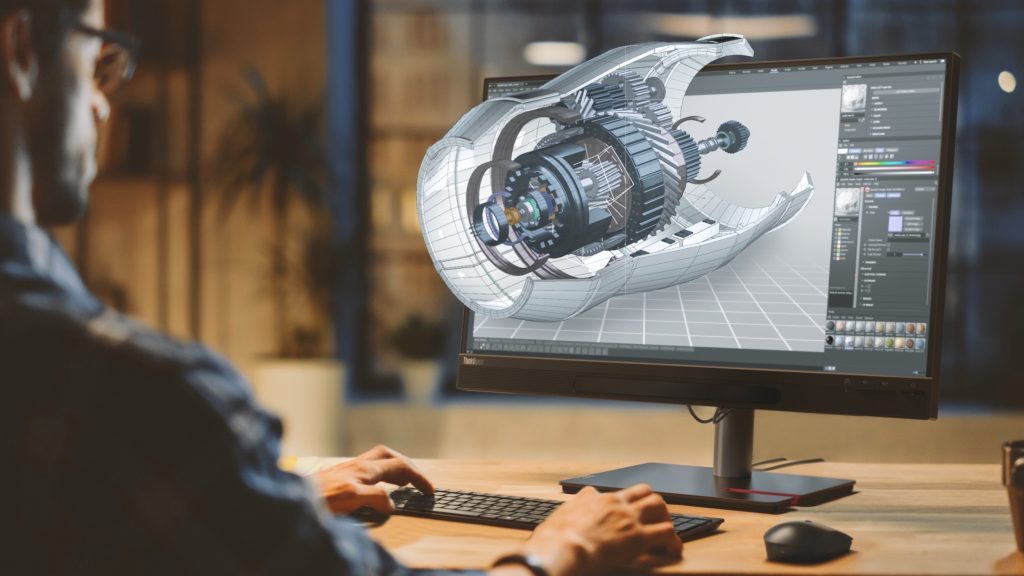 Transforming digital workspaces: New devices and software are driving the future of hybrid work
In addition to new gaming devices, Lenovo is introducing new cutting-edge technology tools and essentials tailored to the dynamic, evolving needs of today's business end users. Its new monitor, software and accessories are designed not only to enhance the capabilities of today's remote and hybrid workforce, but also to address the critical challenges companies face as they digitize their operations. Lenovo research shows that managing a remote workforce and global teams remain top tasks for CIOs.2 That's why the new offerings integrate impressive processing power, immersive 3D and advanced security to create a unified, human-centric experience.
For professional content creators who need immersive 3D visualization, the new ThinkVision™ 27 3D monitor – A stunning 27-inch, glasses-free, 2D/3D compatible monitor – offers seamless 3D effects and real-time eye tracking.
New Lenovo Wired VOIP Headset and Lenovo Wired ANC Headset, Gen 2 are high-quality audio solutions for professionals in hybrid work environments, include a built-in call control unit, active noise cancellation with the latter and compatibility with popular conferencing platforms.
Cloud-based work remotely and to support sustainability efforts Lenovo Device Manager will release enhanced new features, including a comprehensive AI power management solution that effectively manages the device fleet and optimizes energy usage.
The new range will be complemented by a selection of sophisticated and comfortable carrying cases Lenovo ThinkPad Professional 16 Inch Backpack Gen 2and ThinkPad Professional 16-inch and 14-inch Topload Gen 2.
For specific information on all new products and solutions, see the various editions linked below and the Lenovo StoryHub press kit.
"Bacon fanatic. Social media enthusiast. Music practitioner. Internet scholar. Incurable travel advocate. Wannabe web junkie. Coffeeaholic. Alcohol fanatic."