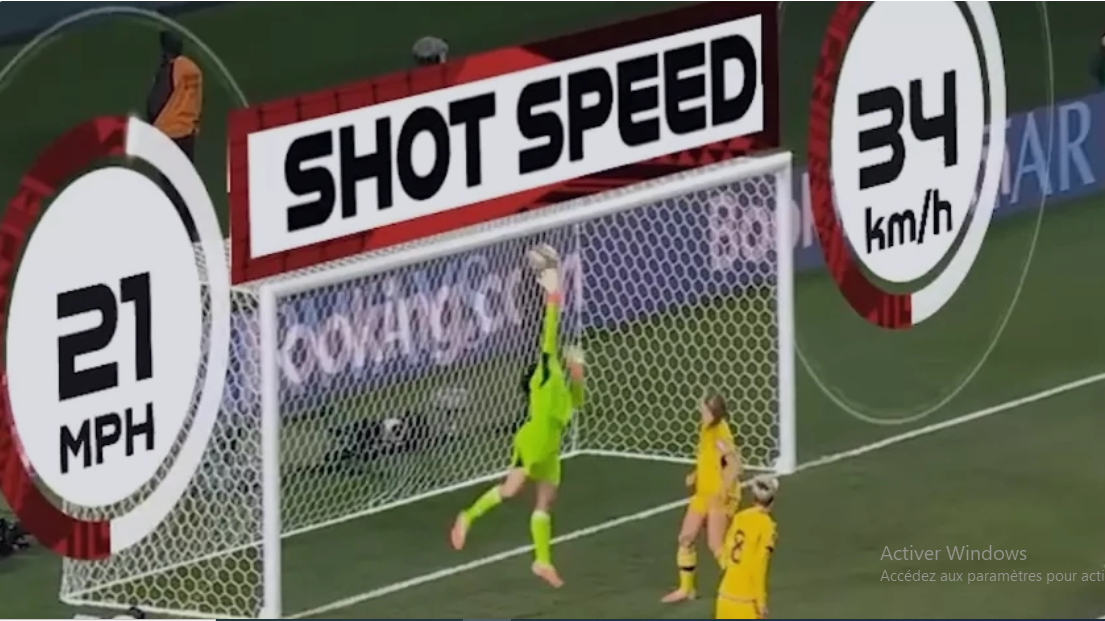 HIBAPRESS-RABAT-FIFA
Gianni Infantino: "Innovation and sustainable technologies are 2023 Foundation for the FIFA Women's World Cup"
Unprecedented live remote production and broadcast of 64 competitive matches
Introducing Datatainment for more information during matches
In line with its commitment to improving the fan experience through technology and technical innovation in television and digital, FIFA has invested in live remote production solutions and provided the public with advanced technology and a behind-the-scenes look at the film. FIFA Women's World Cup Australia and New Zealand 2023™.
"Innovation and sustainable technologies are our activities for 2023. basis for broadcasting the FIFA Women's World Cup," said FIFA President Gianni Infantino during a visit to the International Broadcast Center in Sydney.
FIFA has launched innovative digital and television content for the FIFA Women's World Cup 2023™
"It centralizes video content from all the competition's stadiums in Australia and New Zealand for all 64 matches. Live remote production has allowed us to achieve an unparalleled level of production for live meetings and broadcasts. This unprecedented technology for a sporting event of this scale is a definite step up from FIFA World Cup Qatar 2022™. It's also a new, more sustainable technological approach that has made it possible to broadcast the FIFA Women's World Cup around the world."
In order to combine analysis and entertainment and offer the best possible spectacle to fans, FIFA has chosen the concept of datatainment, which perfectly integrates advanced analysis with real-time graphics based on official optical tracking. data collected at each FIFA Women's World Cup stadium. Superimposed on top of live broadcasts, the 'data media' offers football fans unparalleled spectacle and analysis. Many media rights holders have taken advantage of this technology during the competition.
"Football is more than just a sport, it's a passion that unites millions of fans around the world." With partners, we're modernizing the support experience using data and technology. We combine statistics and entertainment and offer football fans new ways to follow football on social networks," said Romy Gai, Director of FIFA Commercial Affairs.
Responding to the strong trend of authentic content consumption behind the scenes of the competition, every match of the Women's World Cup in Australia and Aotearoa New Zealand has taken pride of place for the digital format. Recorded in vertical video formats and from a unique point of view, this content allows subscribers to FIFA's social accounts to experience the emotions of players and fans without a filter. These videos were also made available to the broadcasters on their social media channels, providing unique coverage of the competition worldwide.
"Thanks to the cooperation of the participating teams, we were able to immerse the supporters in the heart of the competition. On the field or in the dressing room after the match, players have shown their willingness to contribute to unique and emotional content in collaboration with our media rights holders. We are delighted to have brought this innovation to life and given fans around the world the opportunity to experience the FIFA Women's World Cup as if they were there," added Gai.
"Coffee maven. Bacon nerd. Infuriatingly humble beer expert. Explorer. Tv guru. General alcohol specialist. Gamer. Proud problem solver."