Video editing is the process of processing video material to create a single, cohesive piece: a movie, video clip, TV show, music video, or commercial. Editing in film and video production is no less important than the filming process itself. Thanks to it, you can set the right mood and rhythm of the story. Bad video editing can spoil and undo all the work done, while quality editing, on the contrary, can improve the quality of work. Read this incredible guide to planning, creating and promoting video content and incorporate video into your marketing strategy today to learn advantages of video marketing !
It exists five types of video content, which features different genres. Below we will talk about promotional videos, educational, informative, documentary movies and from entertainment we can embed videos on your website increase conversion and attract more leads.
In such videos the company shares knowledge but does not impose its product. This format can be called native advertising if you integrate your brand into the video. Users generally like to learn new things, and as an expert in your field, you can provide that knowledge.
Advice from us
If you're a construction site owner, show off life hacks with department tools DIY.
Promotional videos can be hosted on other websites, and targeted advertising can be broadcast there. A A high-quality promotional video can grab and hold a user's attention, so try to do well. Some artificial intelligence tools can help you collect.
Advice from us
Try to convey the atmosphere and feeling of using your product, just like perfume and fashion clothing manufacturers do. Let your audience try out a new look.
Informational videos feature brief and detailed presentation of information. If the main task of a promotional video clip is to create a beautiful image and integrate the brand into it, then the informative one also reflects all the main features of the product as succinctly as possible.
Advice from us
Choose someone's favorite products from company managers or prepare a story about new products in the store's assortment.
Such videos can be called by the popular word "narrative". The purpose of a video like this is to tell a story. It is ideal if from the first seconds the viewer begins to participate and empathize with the narrator. These videos are based on the plot, the course of historical events and are similar to short films.
Advice from us
With the help of a film crew, you will not make worse stories than big companies. The main thing is that they comply.
Entertainment videos are videos that are not suitable for other types of content. Entertainment content brings happiness, joy and fun to people. It can be funny videos from the life of the company, the animal world, or the publication of viral videos by other authors. Just don't get bored and try to be on the same page with the audience. Believe me, even investors have their own specific humor.
Our tips:
So you can overcome the stereotypes associated with your business, for example, a birthday party at McDonald's.
Despite the fact that the study of installation theory is important for beginning professionals, it is by no means impossible to stick to it. Depending on the goals and format of the future video clip (clip, film, advertisement, video for social networks, etc.), video editing can be something unique and even contradict the theory. This is exactly necessary select a camera and shoot your footage!
Free online video editing are useful because they don't take up disk space, but they may not be powerful enough for your imagination. If your project is more complex, use embeddable solutions to make your videos more dynamic and engaging.
Movavi Video Editor is a user-friendly video editing software designed to change the way you work with video content. Quite intuitive for novice users, it has a lot of features. The app comes with many handy effects, transitions and filters that you can use to take your video projects to the next level. You can preview how certain effects and transitions will look in your video by clicking on the corresponding icon.
The free video editing software supports most major formats and is designed to create videos of any complexity with a variety of visual and audio effects. They are divided into categories: color correction, object transformation, object filters, transition and "special" effects. Track the movements of all objects in the video, then assign a trajectory to other elements such as labels. Automatic cross-platform export profiles help you create videos that meet all format requirements. You can even make a video tutorial adding subtitles and voiceovers to your projects.
The open source video editor is not one of the professional programs, but it has all the amateur editing features for working with video and audio tracks and alpha channels, as well as color correction. Among the shortcomings noted by users are a rather long time to export the final video and some errors for Windows users.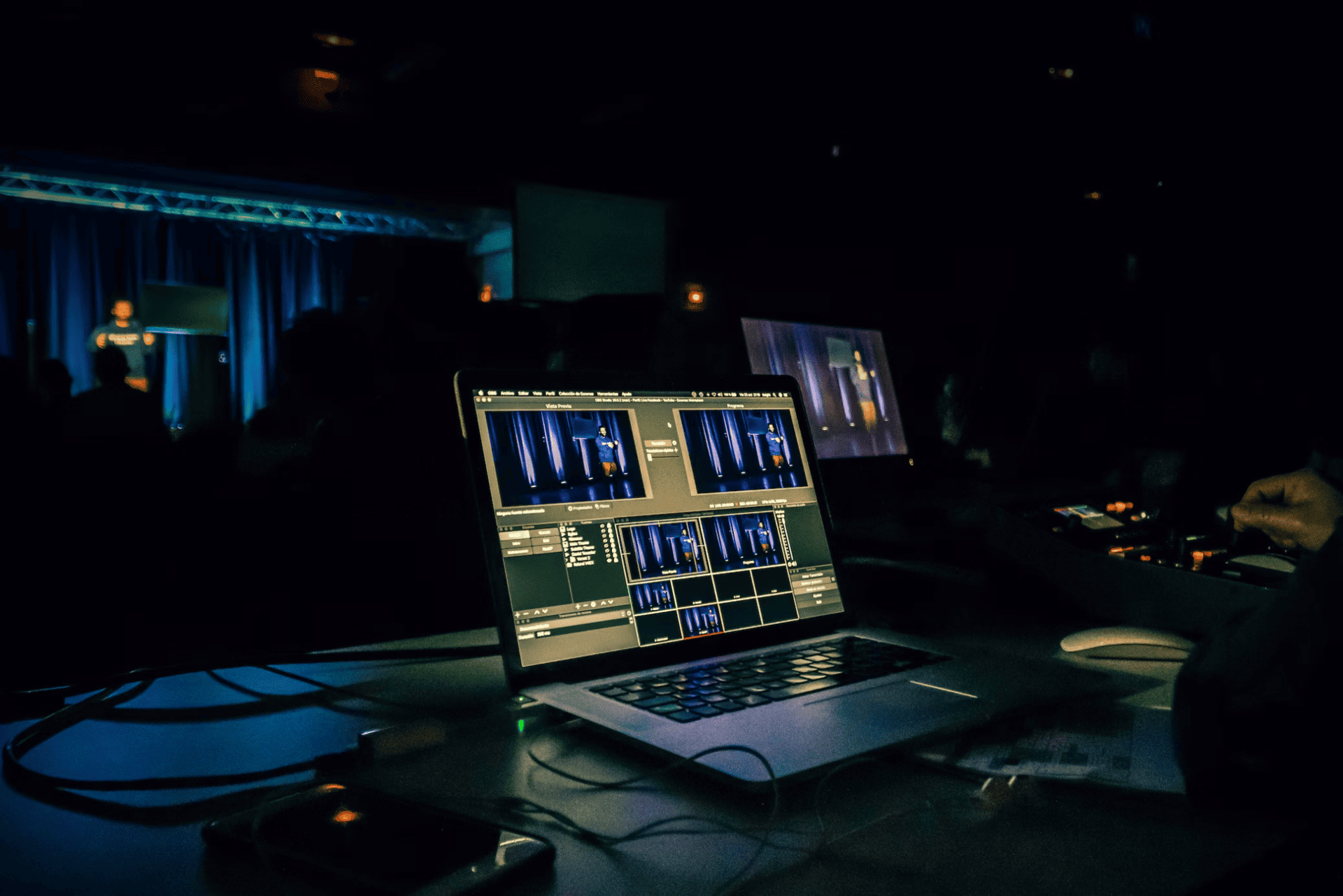 The shortcut supports most audio and video formats, as well as resolutions up to 4K. There is a screenshot and audio recording function. Even a beginner will understand the intuitive interface. The video editor is constantly being updated, adding new features and fixing bugs. This is both a plus and a minus. Users complain that the app crashes after regular updates.
One of the best professional editing software. In this application you can use the following technologies and increase traffic to your website working with high-level color correction, sound and effects. This is its main advantage over competitors: working with a project from start to finish in one program.
DaVinci Resolve has a free version that will cover almost any need. It differs from the free one in that it does not have, for example, the ability to update the program, collaboration tools and the Resolve FX function (create a grainy effect in the image, defocus).
***
Video editing is an integral part of creating high-quality video content. It helps organize the plot, create a pace and aesthetic, support the story and make the video look professional. Editing makes video content more engaging, effective and memorable for viewers.
"Coffee maven. Bacon nerd. Infuriatingly humble beer expert. Explorer. Tv guru. General alcohol specialist. Gamer. Proud problem solver."